Welcome to the Arcanium Wiki.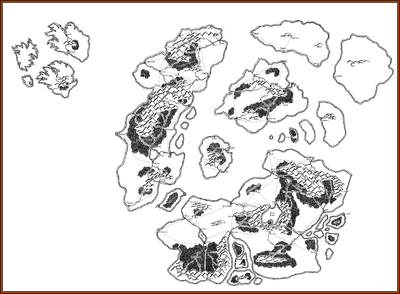 The realm of Arcanium is home to an upcoming fantasy series that has not yet been titled. This wiki has been a work in progress for a long time and is still being worked on. Feel free to explore the world of Arcanium while I attempt to finish all the worldbuilding that comes with writing a fantasy novel.
The wiki is spoiler-free as long as no books have been published.
If you have any suggestions or would like to help work on visual arts (pay can be negotiated), feel free to message me through ArcaniumContact@gmail.com

Enjoy :)
Overview
To make your browsing experience more pleasant and make navigation easier, use the overview of pages below.
An overview of the historic events starting from the event of Sha's Gift. I'm currently working on a timeline that goes over the events before this, but that is a long way away still.
Geography
Magic
Other
Community content is available under
CC-BY-SA
unless otherwise noted.